who are we and what we do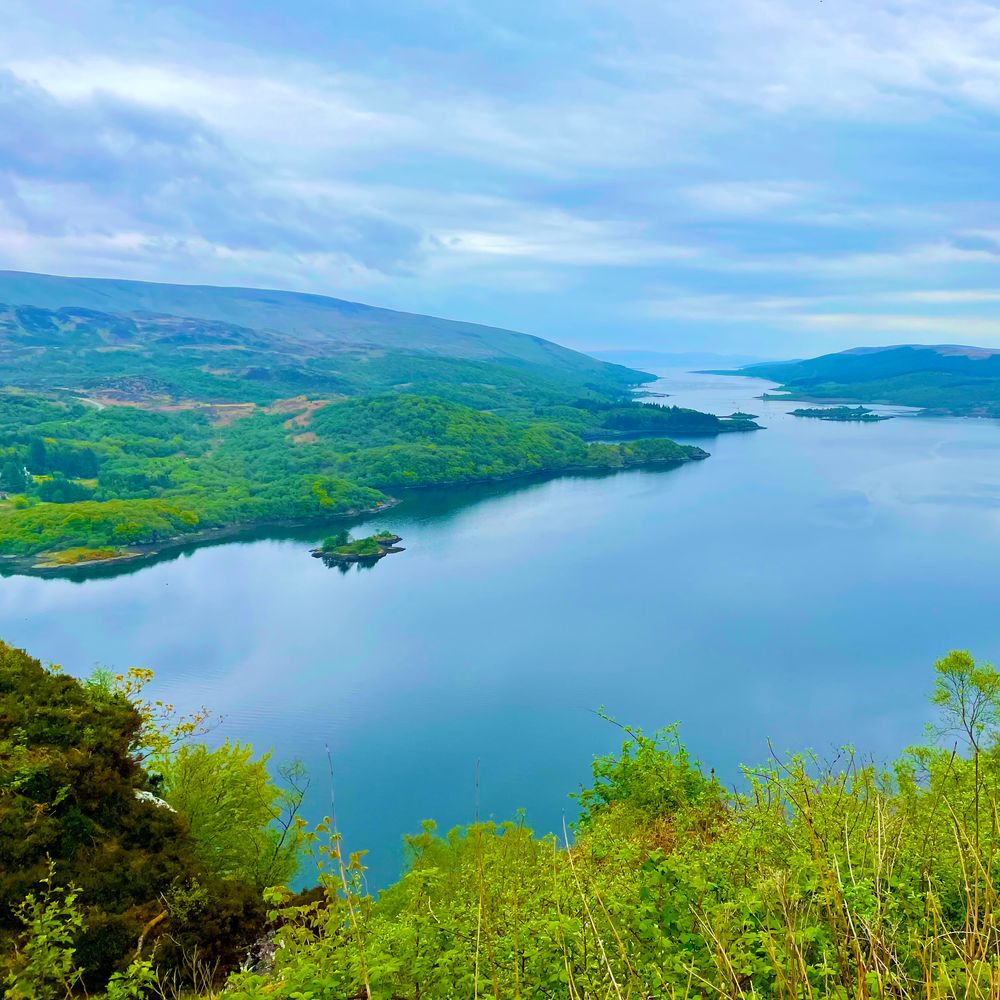 VOICES OF ARGYLL
CHAMBER CHOIR & CHLDREN'S CHOIR
Voices of Argyll is nurturing singing and wellbeing activity whilst collaborating with other art forms to create new and engaging events for people living and visiting Argyll. Voices of Argyll provide high quality singing opportunities and perform in historical venues and areas of scenic beauty in Argyll in the West of Scotland. They perform in castles, forests, on beaches and ferries bringing high quality, diverse music to rural audiences in Scotland.
If you would like to donate to our activities please click the link below or email info.voicesofargyll@gmail.com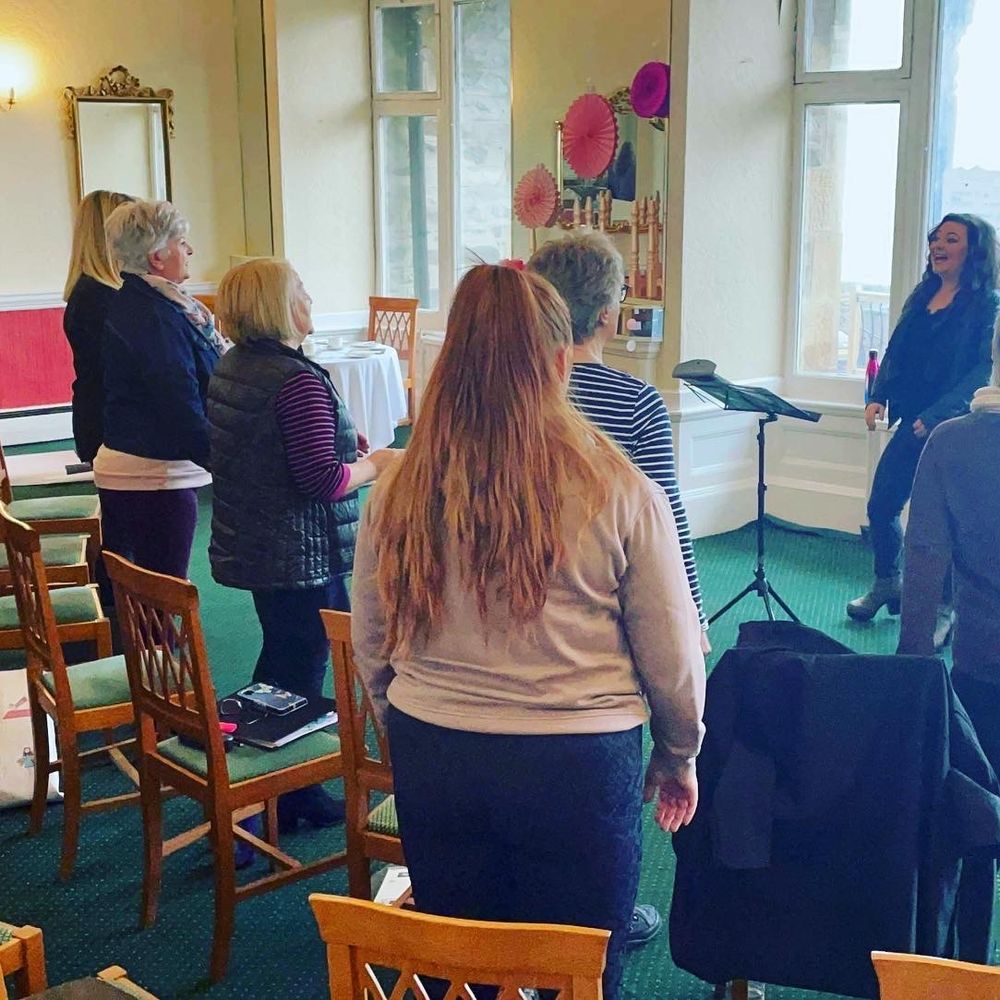 CHAMBER CHOIR
Voices of Argyll CHAMBER CHOIR is open to women aged 17 and above. Rehearsals are on Wednesday evenings at 7-9pm in the Royal Marine Hotel, Dunoon. Throughout the year the choir perform in various venues and outdoor spaces including Inveraray Castle and Loch Awe. They also participate in a Singing and Wellbeing Weekend, receive expert vocal and musicianship tuition and enjoy social events together.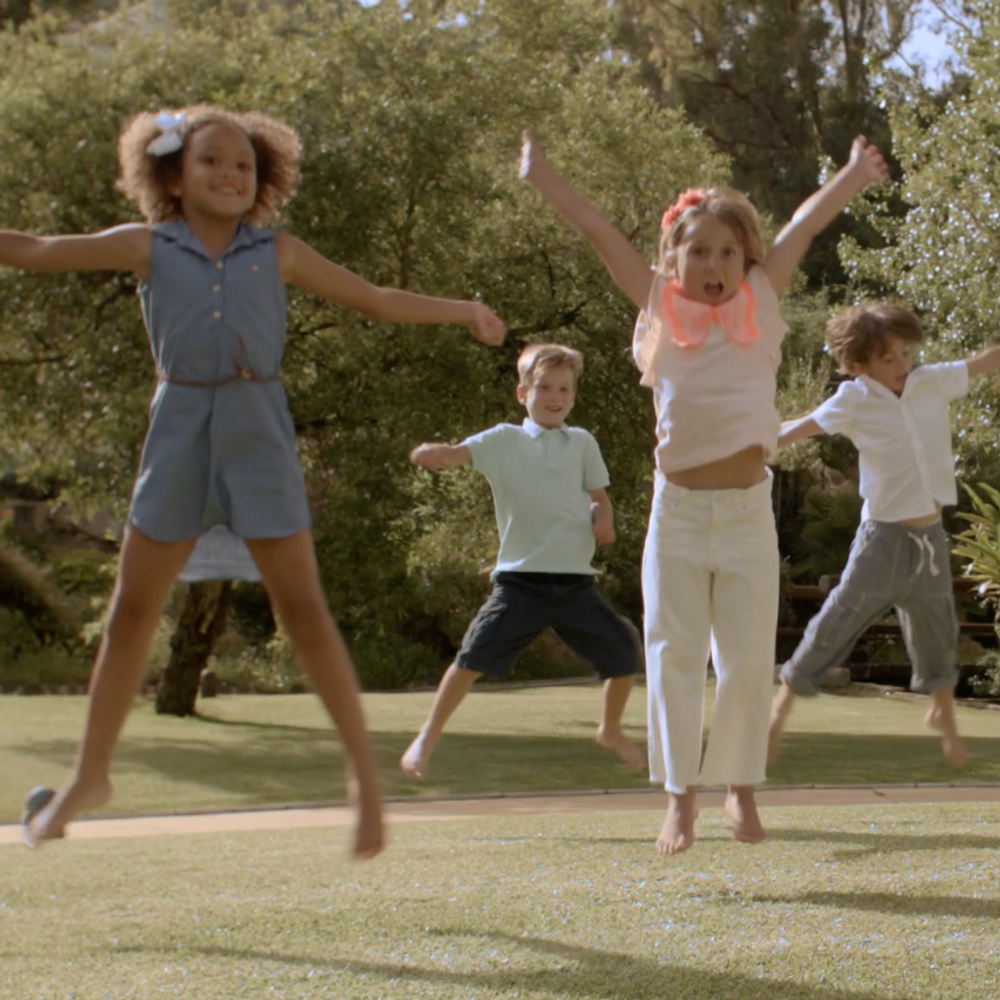 children's choir
Voices of Argyll CHILDREN'S CHOIR is open to boys and girls with treble voices starting in Primary 5 upwards. We visit Primary schools to recruit however please get in touch if you would like to audition. This choir meets on Wednesday evenings at 5.15-6.30pm in the Royal Marine Hotel, Dunoon. The young people receive expert vocal tuition, musicianship sessions, participate in a number of concerts throughout the year and film music videos. It is proven that singing in choirs improves wellbeing and develops transferable skills for other subjects in school whilst boosting confidence.